The Biology of Dying: a Diagnostic Test to Predict the Phases of Dying in Advanced Cancer Patients
A panel of biomarkers for a point of care predictive test to help develop a personalised treatment plan, from urinary or blood samples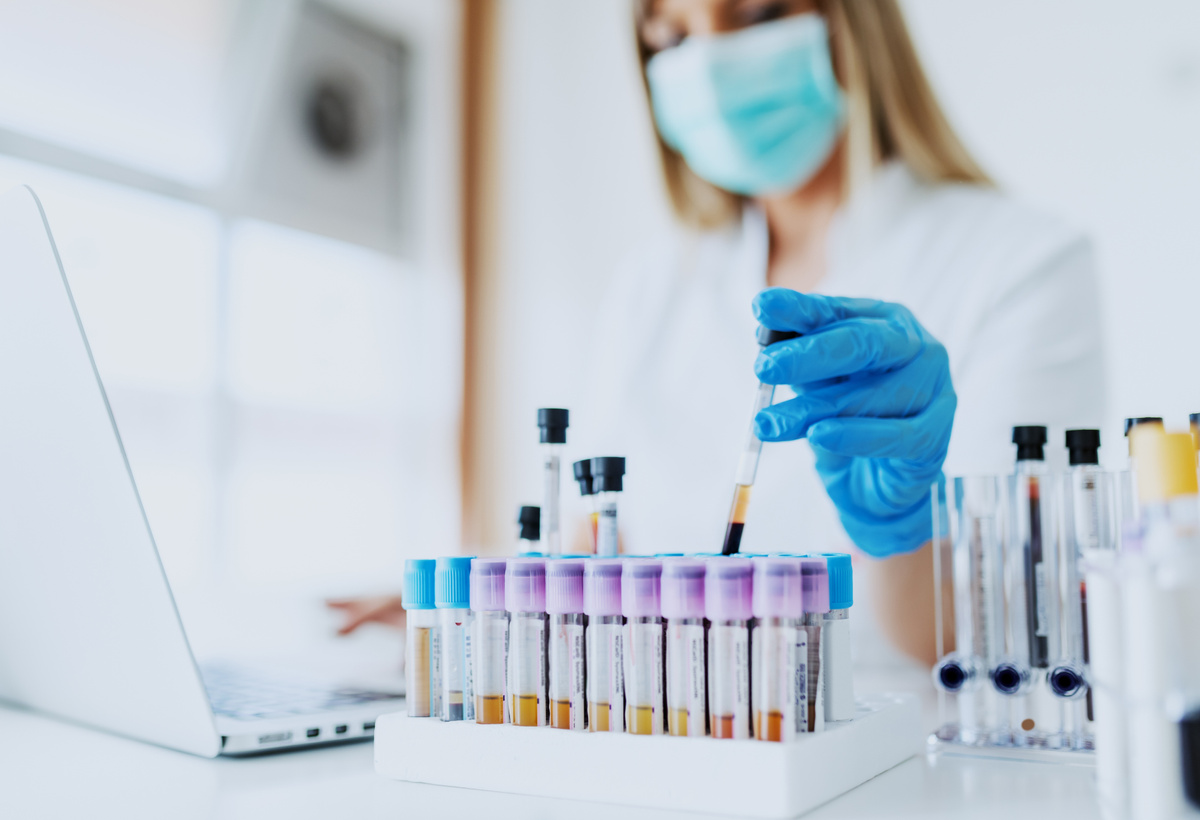 Background
When managing patients with advanced cancer, it is often difficult to distinguish a patient who is deteriorating and dying from a patient whose deterioration is reversible. There is significant clinical uncertainty. Failing to recognise the dying phase negatively impacts the patient's care. Approximately half a million people die in the UK every year, over half die in hospital. Early recognition that a person may be dying enables an individual care plan to be developed, appropriate discussions with the patient and families to take place, treatment decisions to be made and the needs of the family to be considered. It underpins all the priorities for improving people's experience of care in the last days and hours of life. There are no objective tests recognising when people are dying and no prognostic tools that predict within the last 2 weeks of life. A test for the dying process would change clinical practice for the better.
Technology Overview
University of Liverpool researchers have identified a panel of biomarkers by GC-MS (volatile organic compounds) and LC-MS that can be used to identify the different stages of dying in the last four weeks of a patient's life.
This panel of biomarkers could form the basis of a point of care predictive test to help develop a personalised treatment plan for patients ensuring that the last weeks of life are comfortable, their symptoms are appropriately managed and any futile interventions are avoided.
Stage of development
Early stage project:
A panel of biomarkers has been identified that predict the phases of dying in the last four weeks of life measured by GC-MS and LC-MS in urine and blood samples.
Further development is ongoing to convert the testing into an assay format that can be routinely carried out cost-effectively in a clinical setting.
Applications
Improving the outcomes and quality of care, alongside enabling choice and better experience for patients/families at the end of life is a national priority. A test that recognises the dying process will impact; emergency admissions to hospital; decrease futile interventions and investigations; facilitate more people to be cared for and die in the community, where the costs are significantly reduced.
Opportunity
Seeking partners to develop this technology for diagnostic use.
A patent is currently being prepared.