Galectin-3: A Therapeutic Target for Cancer and Tissue Fibrosis
Researchers at the University of Liverpool have discovered two synthetic compounds as strong galectin-3 binding inhibitors.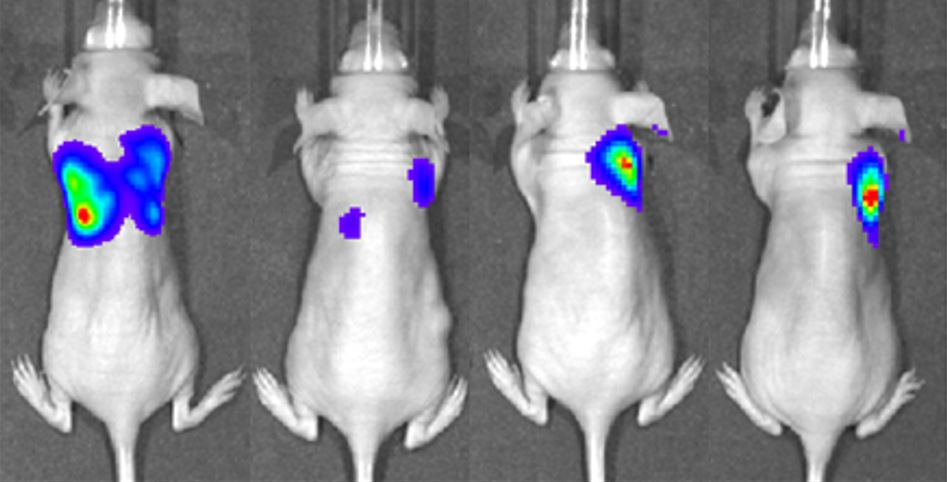 Background
Galectin-3 is a galactoside-binding protein which is over expressed by many common types of cancer as a multiple-mode promoter in cancer development, progression and metastasis. It is also a promoter of tissue fibrosis, causing liver/lung fibrosis and heart failure. Recent evidence indicates additional involvement in the development of type II diabetes.
Several galectin-3 binding inhibitors are under clinical trials (Phase 1~II) in cancer and tissue fibrosis. Most of these inhibitors are carbohydrate-based (a few are peptide-based) hence have short half-life in the body. Totally synthetic, small molecular weight, non-carbohydrate galectin-3 inhibitors currently do not exist. Synthetic and potent galectin-3 inhibitors are well sought after in these disease areas.
Technology Overview
Researchers at the University of Liverpool have discovered two small molecular weight synthetic compounds, K2 and L2, as strong galectin-3 binding inhibitors. These compounds, in particular K2, strongly inhibit galectin-3-mediated tumour cell adhesion, invasion (
), angiogenesis (
) and inhibit tumour growth and metastasis (
).
Applications
These novel compound inhibitors have great potential to be developed as galectin-3-targeted therapeutic agents for cancer treatment. They likely also have therapeutic potentials in a few other disease areas where galectin-3 is heavily involved such as in tissue fibrosis, heart failure and diabetes.