Neutrophil Extracellular Traps Formation Assay for ICU Precision Medicine
An assay of patient NETs formation capacity, predicting development of disseminated intravascular coagulation and mortality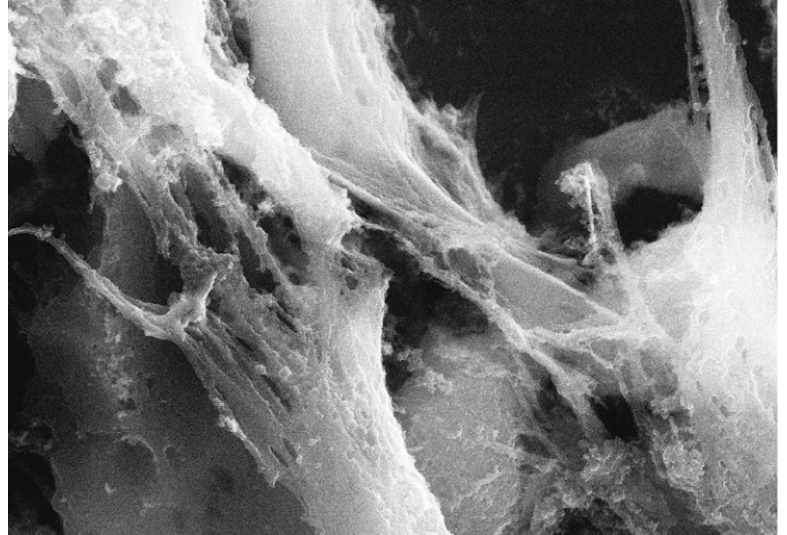 Background
Neutrophils are the first line of defence against bacterial infection and formation of neutrophil extracellular traps (NETs) is an important protective mechanism. However, NETs can also cause harm by exposing cytotoxic histones and promoting intravascular coagulation. Although increasingly considered as important therapeutic targets, there is currently no robust measure of NETs formation to inform clinical care and enable precision medicine in patients on the intensive care unit (ICU).
Technology Overview
Researchers at the University of Liverpool have established a novel assay by incubating patient plasma with neutrophils to directly induce and measure NETs-formation. This is different from currently available assays, which primarily detect NETs-breakdown products. Using this assay in a prospective cohort of 341 ICU patients, the researchers found that the degree of NETs formation is significantly associated with disease severity and independently predicted development of disseminated intravascular coagulation (DIC) and mortality.
This assay also enabled identification of interleukin-8 (IL-8) as a major factor that drives NETosis through mitogen-activated protein kinase (MAPK) pathway activation. Inhibiting IL-8 or MAPK significantly reduced NETs formation. Therefore, this assay can inform on the in vivo capacity for NETs formation and its inducing factors to enable improved therapeutic targeting strategies for ICU patients.
Benefits
Directly measures NETs-formation
Predicts DIC development and mortality
Enables targeted treatment and personalised medicine
Applications
ICU patient care
Precision medicine
Seeking
Development partner
Commercial partner